Profile
D.C. Environmental Co., Ltd. is the leader in air pollution control area, specializing in advance environmental improvement technology and equipments. D.C. has co-operation with scientific research of Germany, Australian and Switzerland, and some famous colleges in China, insures our product is the international standard and it¡¯s technology is always the best in China.

Beside above, we have obtained a lot of patents and patent rights.
Main products:D.C. Dust Collector
Odor Elimination Equipment
Desulfurization system (semi-dry, dry)

After sale service:
¡ñ Scheduled visit once a year;
¡ñ All customer enquiries and consultation are responded within 24 hours;
¡ñ On-site service for emergency case;
¡ñ Spare parts delivery within one week.

Organization Chart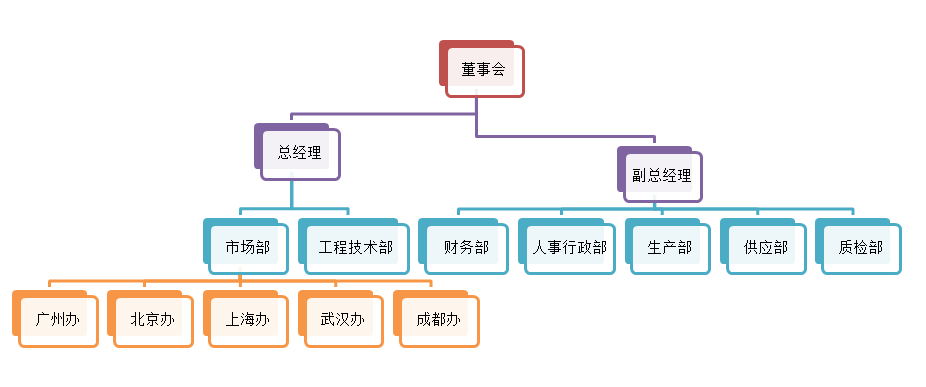 Cooperation and financing are welcome!
¡ô Sincerely invite agents to join us!
Contact Us
Address: 3Huangshan Road,DalongVillage,Dalong street,Panyu District,Guangzhou City,Guangdong Province,China, .
Zip Code: 511450
Tel: +86-020-32053003 Fax: +86-020-32051400
Email:sec@comingind.com